So, today I decided to get out of bed early and I was taking off my blanket and stepping down. I make it to the floor. I walk but, then I just had to not watch where I was going. I jam my toe into the side of my wooden bed. I tumbled onto the floor in pain. I looked at my toe which was perfectly fine except it was a little red. Small injuries like these matter. THEY REALLY HURT! I decide to get back up and continue with my day.
Around noon, I check if my fidget spinner that I ordered on Amazon had arrived yet. NOPE! It was going to be delayed! "Could this day get any worse!" NOPE! The rest of the day went by pretty smoothly. PHEW!
What I couldn't do was sleep, the very next day was going to be my birthday. It was May 30th today and tomorrow… tomorrow's was going to be my Birthday! I rolled and rolled in bed, I even tried to pull an all nighter but, I fell asleep. MISSION ACCOMPLISHED!
THE VERY, VERY NEXT DAY…..
Happy Birthday!
Oh my gosh! It's already been a year of being twelve. I am officially entering the teen years and I can't wait!*flips hair* Any advice? Actually, I don't need any, I'm perfect *flips hair* I'M JUST KIDDING! That was so self centered. I don't know what I am saying in this excitement.
This past year has been so adventurous. So many ups and downs and I had my amazing friends to help me through them (like you May @Forever and Everly) I feel like this year went by so fast! The most recent things from the past year is… EXAMS. I hate those. I hate those a lot. (comment "Yes" if you hate exams)*flips hair*
I have met so many new people through the hardest times of my life and I just want to take a moment to thank all of you.*flips hair* All of my followers also helped me through these times and i am so happy that I got to make a blog and meet all you kind people! *flips hair*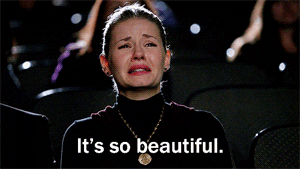 So, now I have a whole year ahead of me. What are my goals? I don't have a lot of them but, they are very important. *flips hair*
Have more than 100 followers on my blog

Eat chocolate

Flip my hair more
Those are my current goals. If you have more Ideas please tell me but, as you can see I am very creative with my goals and I have a lot. (I have three and that's a lot for me) *FLIPS HAIR*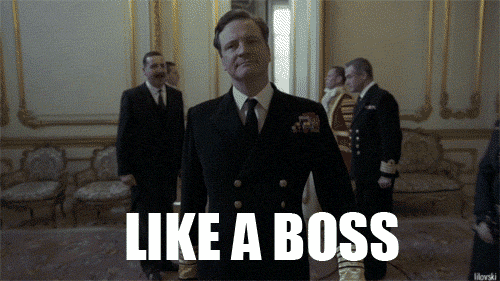 FAVORITES THIS PAST YEAR:
Quote: "

Love yourself. It is important to stay positive because beauty comes from the inside out."

Food: I love food in general. I love all food. To choose one, it would be

Takis

because I am a spicy person *flips hair*

Store:

Abercrombie and Fitch.

Their cloth is absolutely amazing and their clothing is goals!

Song: Don't let me Down: the Chainsmokers ft. Daya

Color: Blue or Aqua

Animal: Dolphin

Flower: Jasmine

Singer: Meghan Trainor

Apple or Samsung: APPLE! Apple all the way! What about you guys? Comment down below!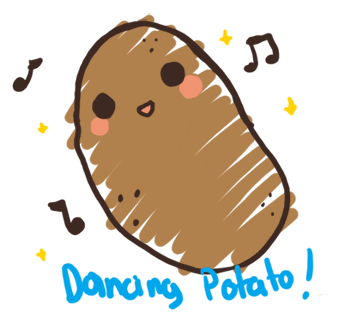 I'll save my gifts for another time. Right now, I'm going to explain  my day. It's very interesting! *flips hair* (please note that for some reason I wrote this in second person and "her" is referring to me)
7:30- Wakes up but is too lazy to get out of bed.
8:00- Still in bed (don't judge, I'm a lazy person in general)
8:05- Gets woken up by a hyper brother who decides to yell Happy Birthday in her ear.
8:10- Finally gets out of bed after her parents tell her Happy Birthday as well.
8: 15- Brushes Teeth (yes I brush my teeth before I eat my breakfast, I already told you! I am a weird person)
8: 23- Takes a shower (sings while taking a shower and thinks about life)
8:30- Picks out an outfit (this will take a while)
8:45- Puts on outfit and is unsatisfied.
9:00- Picks out another outfit and puts it on.
9:05-Puts in her contacts (sometimes it might fall out and this will anger her, it's very annoying, you people out there who wear contacts understand)
9:10- Eats Breakfast (pancakes which was made by her mom. They were cut into hearts) *flips hair*
9:15- Opens Gifts and is very, very, very happy.
9:30- Eat food
9:35- Remember how much she love food
9:40- Calls relatives from India.
11:00- Makes Lunch. What do you think she made? Homemade Pizza fam!
12:00- EAT! EAT! EAT! EAT! EAT! EAT! EAT! EAT!
1:00- Socialize with my friends, I have very few *flips hair*. I'm just kidding! 😂
3:00- Realizes she has been on her phone for two hours.
4:00- Still on her phone.
5:00- Cuts the cake and eats it. She gets the biggest piece because she is "special"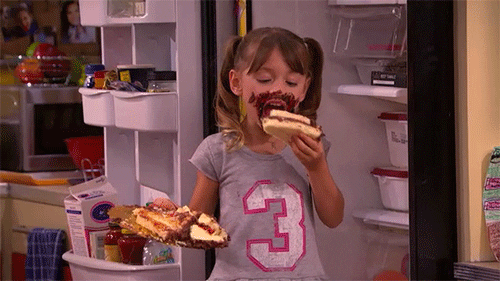 Here I am typing another blog post which seems to be very boring (like my life) *flips hair JUST KIDDING! 😂
THANKS FOR THE SHOUT OUTS!
May and Cherylene have been so kind and gave me shout out! Thank you guys so much! Also to the many sweet and warm comments! I feel so loved! *flips hair* I am really loving this Blogging world! It's awesome!